1 Dead, 5 Injured as IETT Bus Plunged To The Stop In Istanbul Bahçelievler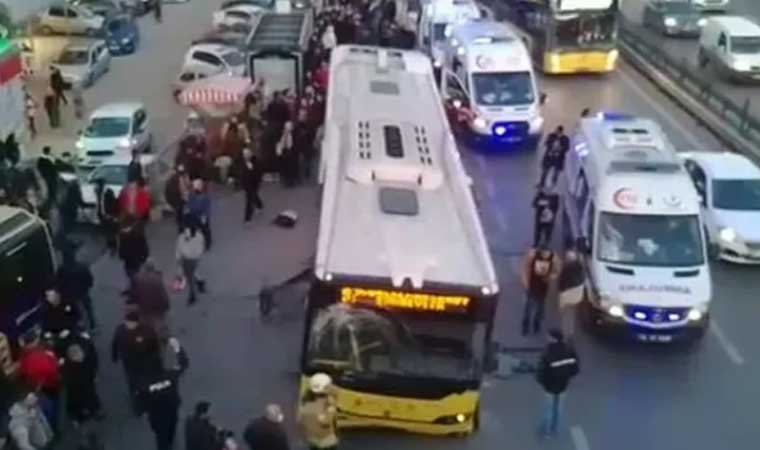 IETT bus on Istanbul Bahçelievler D-100 entered the stop. One of the passengers waiting at the bus stop was killed and 1 injured.
According to the information received, in front of the E-5 side road Metroport AVM, the 34 HY 8280 plate IETT bus under the direction of Sefer B. hit the pavement first, hitting the passengers at the bus stop and then a minibus. Police and paramedics were dispatched to the scene upon notification.
In the accident, physically disabled Hikmet Kaya (51) died at the scene, while Azerbaijani national Ahmad Rzayev, Algerian national Messaouda Mariche, Fatma Oruç, Fehim Aydın and Yeter Baygın were injured.