1 killed, 13 injured as bus carrying personnel on election duty overturns in Nagaland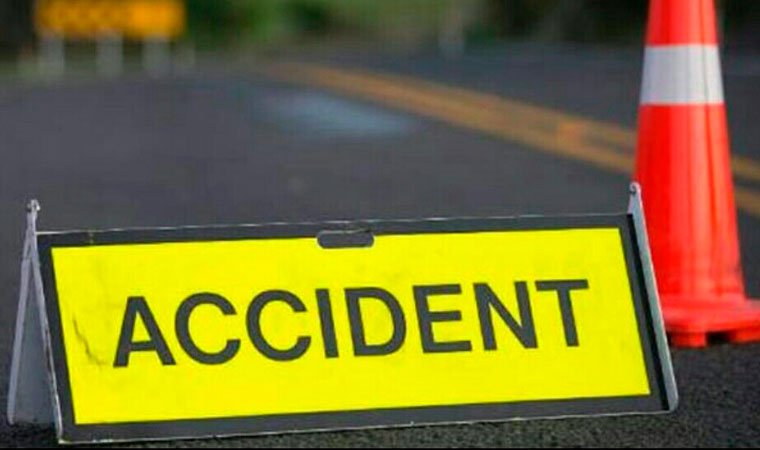 One person was killed and 13 others were injured after a bus carrying security personnel on poll duty overturned in Nagaland's Wokha on Sunday.
As per officials, the bus carrying polling personnel fell from a hill into the jungle near the Doang Hydroelectricity Project in Wokha District on Sunday around noon.
The accident occurred ten minutes away from the polling station, they said.