2 Injured as Rhino Charges Through A Crowd In Assam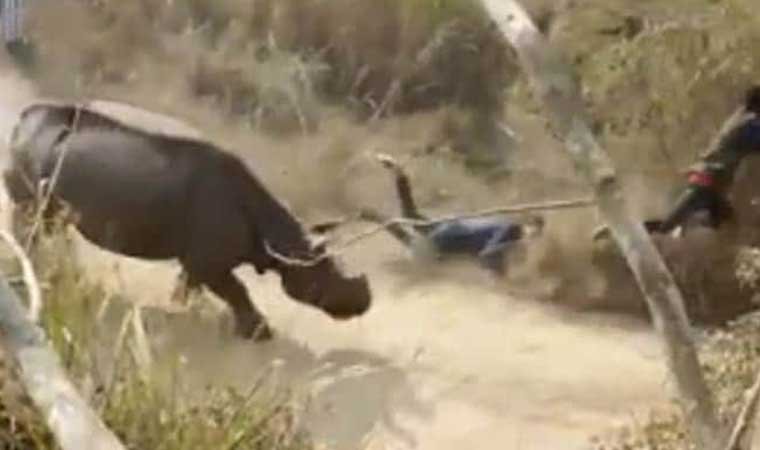 Two people were severely injured after a one-horned rhinoceros attacked them in Mohima Gaon, Golaghat district Assam on Friday.
As the rhino charged, panic followed and loud shrieks could be heard as people ran for cover, showed a video.
he locals immediately informed the forest official about the incident.
Divisional forest officer Sushil Kumar Thakuria and another official were injured while trying to control the rhino.
The injured have been shifted to hospital for treatment.