4 from Nagaland interacted with Modi in 'Pariksha Pe Charcha'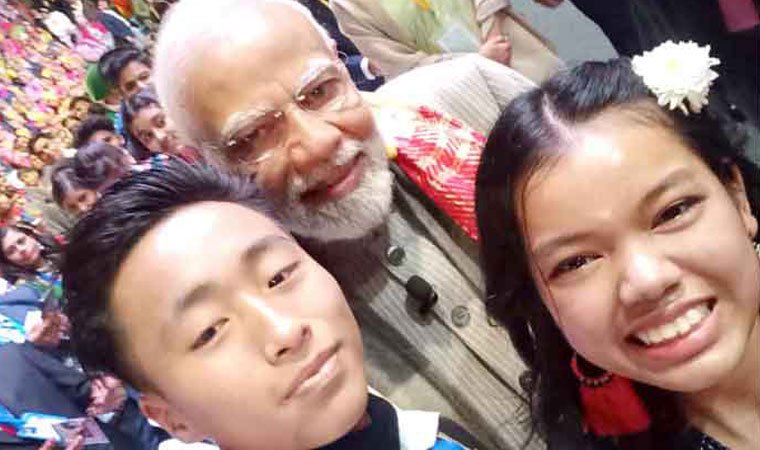 Three students and one teacher from Nagaland on Friday participated in the "Pariksha Pe Charcha 2023" at Talkatora Stadium, New Delhi, wherein Prime Minister, Narendra Modi, interacted with more than 1200 students.
Conceptualized by prime minister, Pariksha Pe Charcha is interactive programme, wherein students, parents, teachers from across the nation and also from overseas interact with him to discuss anxieties related to examinations and life after school.
Department informed that all the schools functioning in Nagaland were also directed to make necessary arrangements for students from Class 6 and above to view the deliberations.