99,942 Doubtful Voters in Assam: Himanta Biswa Sarma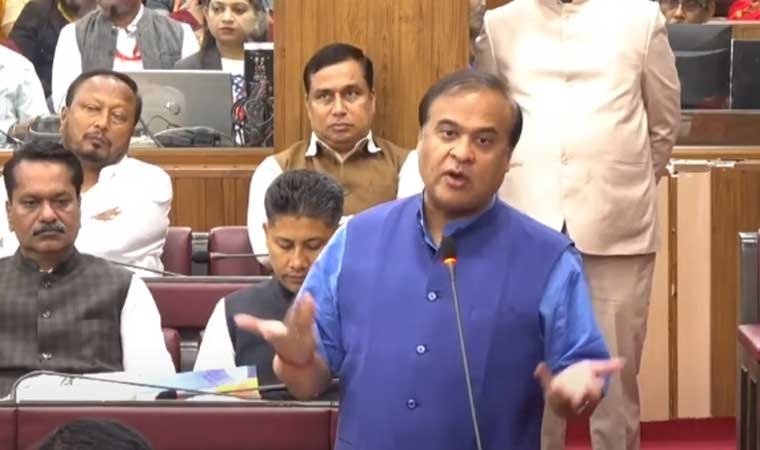 Assam currently has 99,942 Doubtful voters (D-voters), while more than 33,000 such people were declared foreigners since 2017, the state assembly was informed on Monday.
D-voters are those who could not provide evidence in favour of their Indian nationality.
Chief Minister Himanta Biswa Sarma, replying to a question by Congress MLA Abdur Rashid Mandal, said the number of D-voters in the state is 99,942 as on February 1.