AIUDF MLA Rafiqul Islam Remark on PFI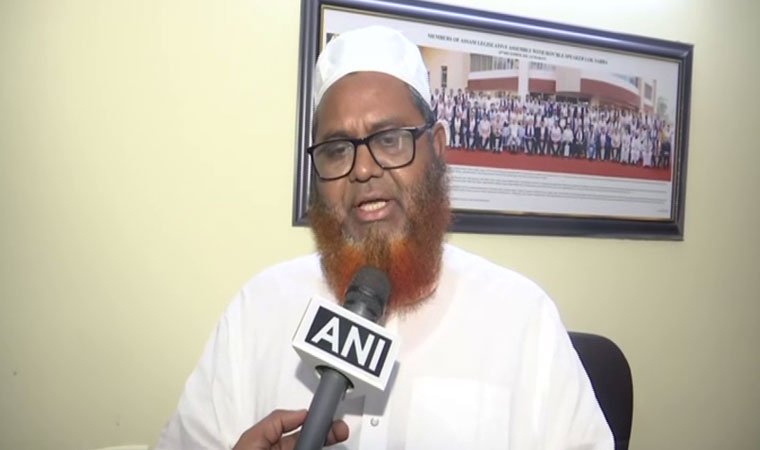 Over 100 Popular Front of India (PFI) members arrested in last few days.
AIUDF MLA Rafiqul Islam said he is not supporting PFI but Govt should've waited for probe before taking decision of banning PFI for 5 yrs.
Govt should ask Central Agencies to also probe Bajrang Dal, RSS, VHP who spread hate speech.
Assam | Over 100 PFI members arrested in last few days. I'm not supporting PFI but Govt should've waited for probe before taking decision of banning PFI for 5 yrs. Govt should ask Central Agencies to also probe Bajrang Dal, RSS, VHP who spread hate speech: AIUDF MLA Rafiqul Islam pic.twitter.com/OYf2l1KA7k

— ANI (@ANI) September 28, 2022