Assam begins crackdown on child marriage 1,800 arrested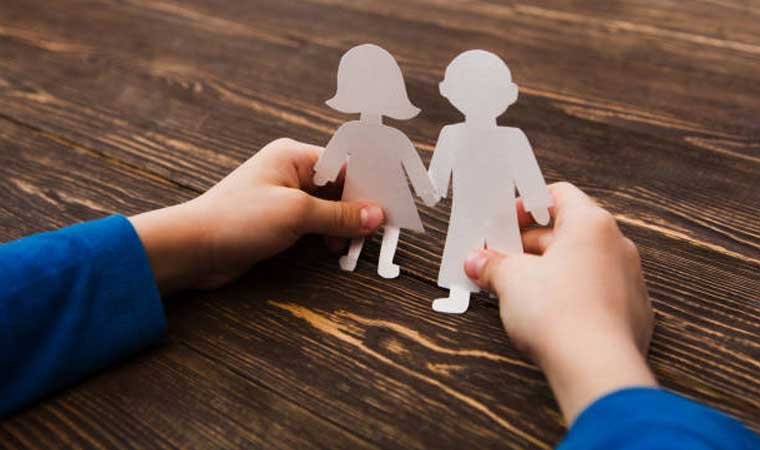 The Assam government on Friday began its crackdown on child marriages in the state as chief minister Himanta Biswa Sarma said the police have already arrested more than 1800 people for violating provisions of the Prohibition of Child Marriage Act.
The state-wide crackdown against child marriage was launched on Thursday night, following the directions of Sarma.
He appealed to the people to support the government's action to rid the state of the evil practice of child marriage.