Assam: Forest personnel open fire on a man in Kokrajhar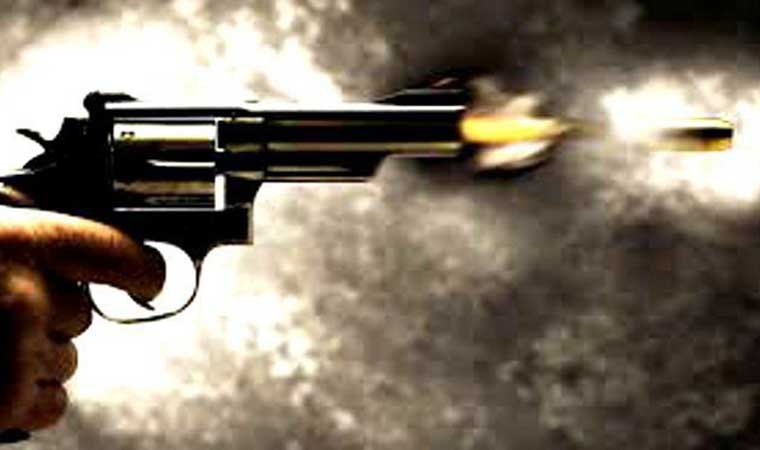 A forest personnel opened fire in Jharbari in an incident that occurred in Assam's Kokrajhar on Saturday night, resulting in the unfortunate death of an individual.
Hemanta Narzary, the deceased, was a resident of Serfanguri's Gyanipur village.
According to sources, he was riding his bicycle with wooden poles when the incident occurred.