Assam surpasses nation in Covid recovery rate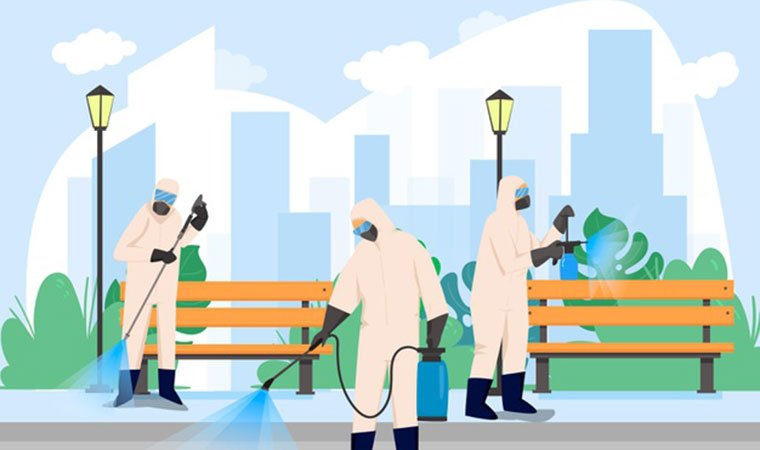 GUWAHATI: Assam's Covid-19 recovery rate zoomed past the 50%-mark on Monday as the total number of recoveries so far surpassed the number of active cases still in hospitals. On the other hand, 40 new cases were added, takid the cumulative total of cases to 4,158.
Altogether 245 patients were discharged from various hospitals in the day following which the total number of people who have recovered so far increased to 2205. On the other hand, number of active cases came down to 1942. "It is heartening that with this we have achieved the recovery rate of 53%," state health minister Himanta Sarma tweeted. The recovery rate in the country on Monday was 51%.
Sarma tweeted, "Pleased to share that pursuing our policy of proactive & aggressive testing for #COVID19, Assam Govt has completed 2.17 lakh tests. We've been carrying out approx 10,000 tests per day after having ramped up our capacities. My compliments to our doctors & staff."
News Source The Times Of India