Assam: Tips for tea planters in flood season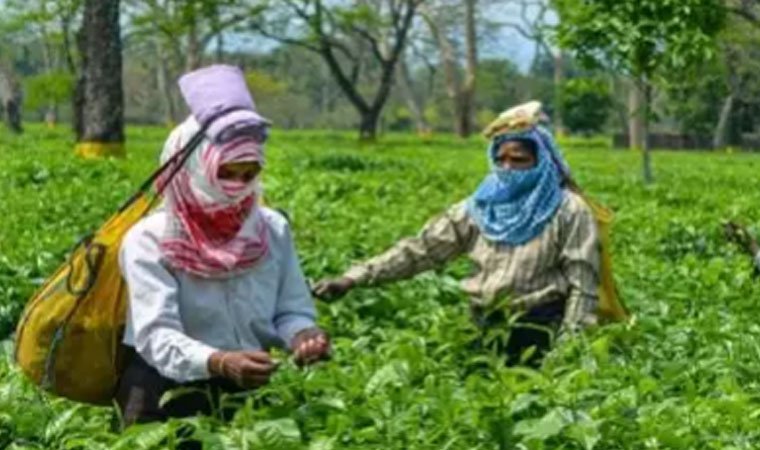 GUWAHATI: Tocklai Tea Research Association, one of the oldest and the largest tea research institute in the world, on Saturday issued guidelines for planters regarding steps they should take to deal with the current flood situation.
Recommending measures that can be taken to tackle the floods, the research institute said drainage is of the utmost importance as it extremely necessary to prevent a waterlogging situation. They asked planters to clean out the drains, including side walls, immediately after the water goes down. Dead bushes and silt deposits (silting) should also be removed from the frames and branches as soon as possible.
Regarding cultivation, the institute said in a section which has been inundated and particularly where silting has occurred, a light hoeing is recommended to break up the silt layer which otherwise may seal the soil surface and prevent aeration. It added that the dead shoots should not be cut out until the tea is next due for pruning, when dead wood can be easily seen.
When it comes to plucking, the measures vary according to how badly the bushes have been affected. If flooding has been slight and there has been little die back, it will be sufficient to pluck over one leaf. If there has been severe die back, the bushes must be rested and should be plucked over two leaves of new growth when they start to flush again. If the bushes continue to show signs of debility, the plucking table should be raised by yet another leaf later in the season. If flooding has been serious and prolonged, the bushes should be left out of plucking for the rest of the season.
News Source The Times of India