Assam's Final Electoral Rolls published with over 2.41 crore voters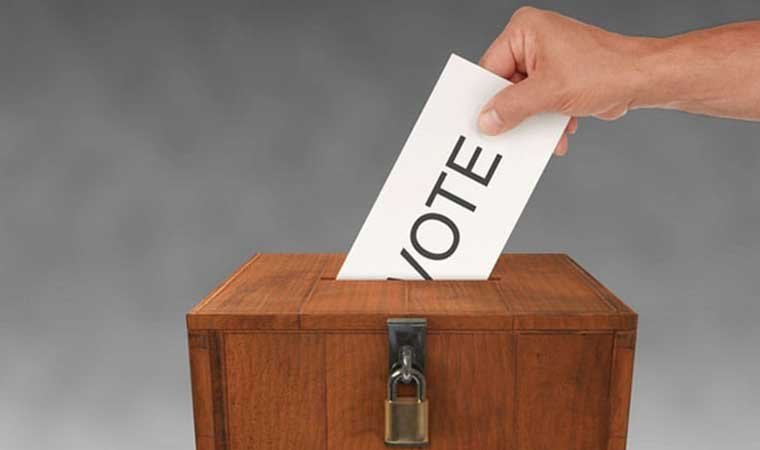 The Final Electoral Roll in respect of 126 Assembly Constituencies of Assam has been published and total number of electors in Final Electoral Roll is 24171743 as on January 1, 2023.
In the statement, the state Election commission stated out of this, 12128543 are Male, 11982804 are Female and 396 are Third Gender.
As per the final publication, the Elector Population Ratio (EPR) in the Final Electoral Roll, 2023 is 638 and the Roll Gender Ratio (RGR) stands at 988. The EPR and RGR saw an improvement over the Draft Electoral Roll, which was 632 (EPR) and 986 (RGR) respectively.