ASTC's Uberisation Scheme begins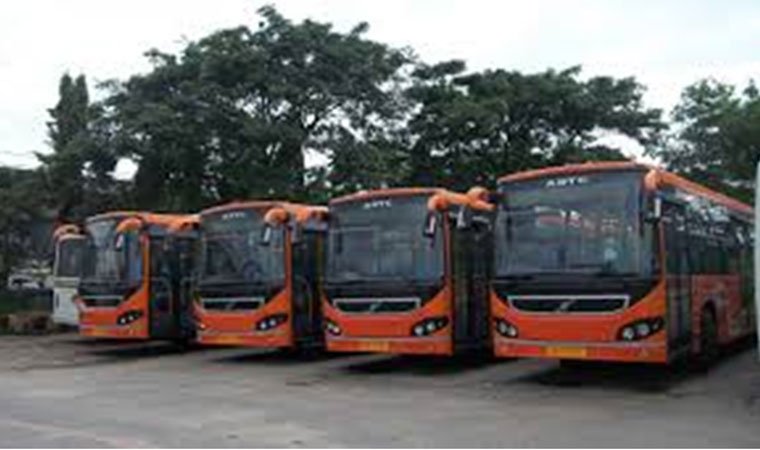 NN Bureau, 22nd February: ASTC has taken important decisions for the people of the Guwahati which is to start the Uberisation scheme. About 678 buses will be introduced to increase the number of public transport vehicles in the city.
Under this scheme, interested people will get the bus at 25% subsidy-15% of which is refundable in the form of interest-free loan to be repaid over a period of 5 years and 10% is non-refundable. Interested people can fill the form in www.astc.assam.gov. The registration fee will be 1000/- and the date will start from 27th February. It can be noted that the owners will have to ply their buses under ASTC for a period of minimum first 5 years.