Bangladeshi militant nabbed in Mizoram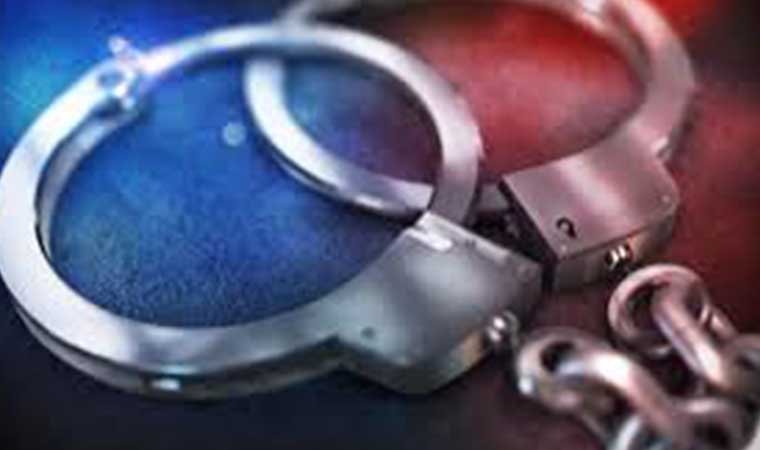 A 29-year-old militant belonging to the Kuki-Chin National Army (KCNA), a Bangladesh-based rebel outfit, was arrested by the Assam Rifles in Mizoram's Lawngtlai district, the paramilitary organisation said in a statement.
Faliansang Bawm was allegedly staying at a house at Bungtlang village for some time, the statement said.
Acting on a tip-off, Assam Rifles personnel raided the house and nabbed the militant on Friday, it said, adding that he was handed over to the state police.