"BJP Built Ram Temple, resolved Babur's occupied the land": Assam CM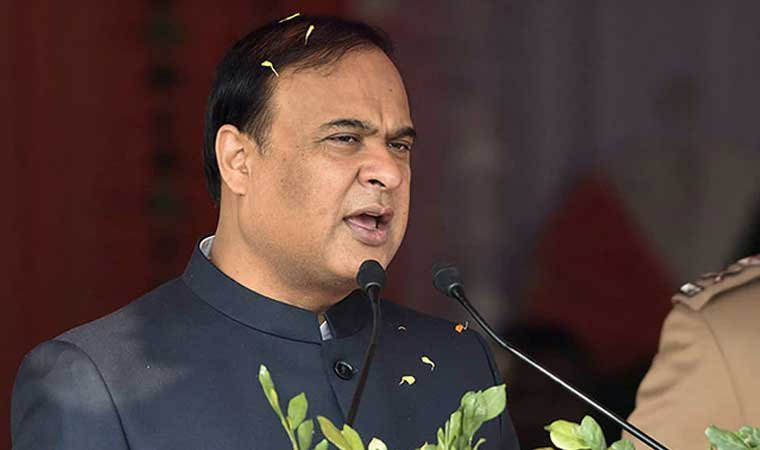 Assam Chief Minister Himanta Biswa Sarma while addressing a public meeting in Banamalipur said that Bharatiya Janta Party (BJP) built the Ram Temple after removing Babur's occupation at Ram Janmabhoomi in Ayodhya.
The Assam Chief Minister was in Tripura on Friday, claiming that Babur had captured the place where Lord Ram was born.
"We had resolved to construct Ram Mandir at Ram Janmabhoomi if our Government comes to power…Babur had occupied the land where Lord Ram was born. Today we removed Babur and started the construction of a grand Ram Temple," said the Assam Chief Minister.
Mr Sarma further praised the efforts made by Prime Minister Narendra Modi for peace and harmony in the country.