Cash worth Rs 1.4 cr seized at Inter-State check gate in Khuzama Nagaland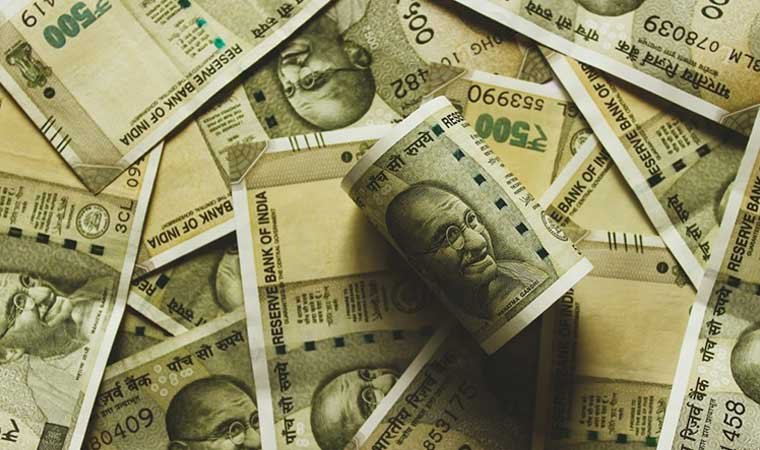 Cash worth Rs 1.4 crore was seized at the Inter-State check gate, Khuzama in Nagaland on Wednesday.
The Nagaland State Surveillance team intercepted a woman carrying cash amounting to Rs 1.4 crores from a Manipur-bound vehicle at Khuzama.
District Election Officer and Deputy Commissioner, Nagaland, Shanavas C, IAS, said, "It was the first time that such a huge seizure of cash has happened around the election time. While seizure of liquor, contraband or other items keeps happening every now and then, this is the first time that such huge volume of cash was seized."
The Income Tax department has been notified and it will ascertain if the cash was being moved for a genuine reason or whether it was meant to be used as a poll inducement.