Delhi still tense: Curfew reimposed in Shillong
NN Bureau, March 02: Delhi – According to our source, the situation of Delhi is completely normal and peaceful after reports of tense situation of South East Delhi but more and more decomposed dead bodies are being recovered from roadside drains.
MS Randhawa, PRO of Delhi Police has appealed to the people of Delhi to maintain calm and not to believe on the rumours spreaded by some common groups. He also gave assurance to the people that strict actions will be taken against those spreading rumours.
Shillong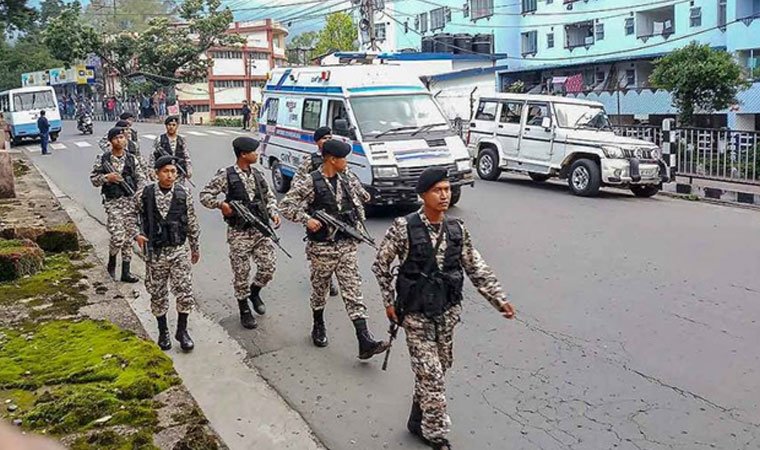 The situation of Shillong is still in tense position. To control the situation curfew have been reimposed in the hills after a violent clash. Till now causalities have been raised to 3 where no one is arrested yet or identified. Mobile internet and messaging services have been temporarily suspended in six districts of the Khasi and Jaintia Hills region to prevent rumours.