Following Engine Failure Turkish Airlines Airbus A321neo Returns To Istanbul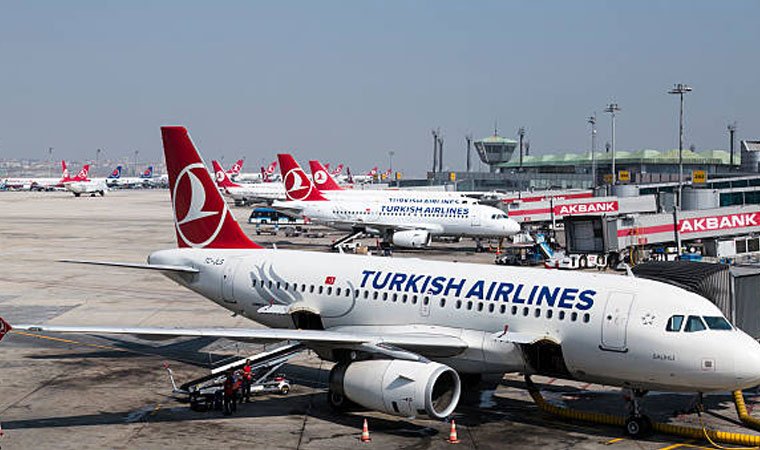 A Turkish Airlines Airbus A321neo flying from Istanbul to Munich was forced to return after an engine failed shortly after takeoff. The aircraft stopped its descent at 5,000 feet and then leveled off before returning to the original airport roughly 40 minutes after first taking off.
No passengers were injured and the aircraft landed safely. Turkish Airlines is likely investigating the cause of the engine failure as well, given how rare it is in a powerplant so new.