Full bonus for tea garden workers about 60% of Assam's 706 tea gardens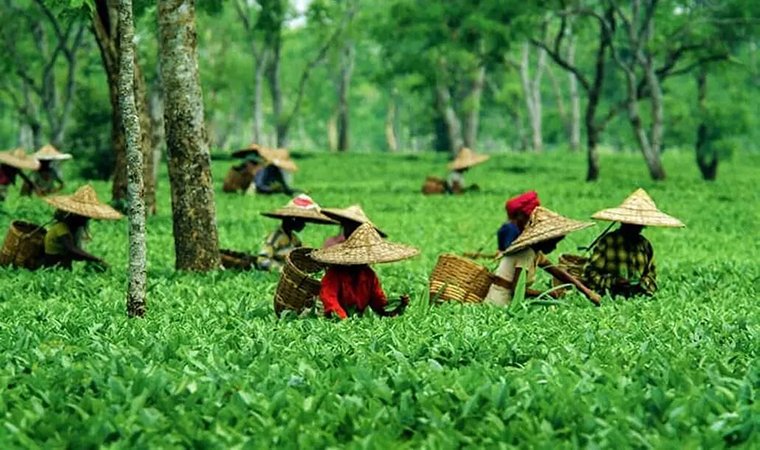 Durga Puja has brought glad tidings for the tea garden workers of Assam. About 60% of the 706 tea gardens in the 14 highest tea producing districts of the state have made the full payment of the puja bonus to its workers by Maha Saptami.
This has been a major issue of confrontation between the tea garden workers and the owners for decades. However, the payment of full bonus this time as agreed upon after several rounds of talks between the workers and managements has received accolades even from the trade unions.