Gas Leak Reported In Assam's Baghjan Oil Field, Locals File FIR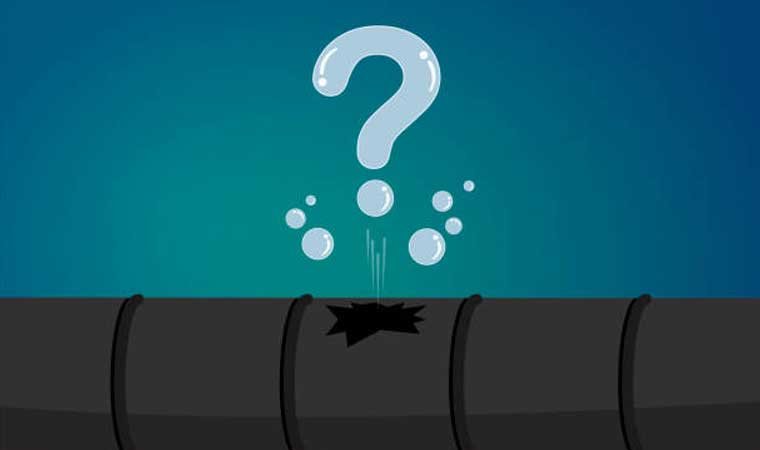 In wake of a complaint of a gas condensate leak from an oil well, residents of Baghjan in Assam's Tinsukia district on Thursday filed a FIR against Oil India Ltd (OIL), police said. Many groups have also filed FIRs against OIL in addition to the residents.
According to official sources, the Baghjan region experienced fear on Wednesday as a result of an uncontrollable gas condensate leak from an oil well operated by OIL.
OIL public relations officer Bhairab Bhuyan said that the gas leaked as a result of a technical issue that was discovered as the well was being put up for production. Technical experts instantly stopped the leak after closing the well, he added.