IETT is Ready for the Upcoming Snowfall in Istanbul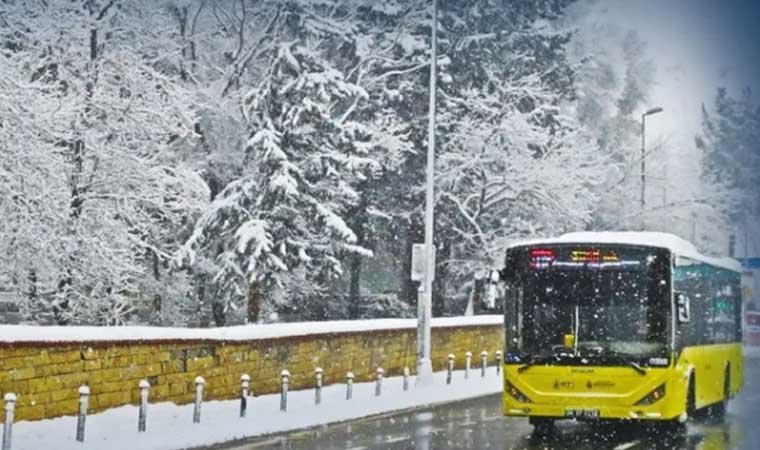 IETT, which has the largest share in the Istanbul public transportation system with the number of passengers carried, is ready for the upcoming snowfall.
IETT provides services throughout Istanbul, of which 2.639 are its own vehicles and 3.041 are Private Public Bus vehicles; He prepared 5.680 buses, 670 metrobuses and 120 electric vehicles for the expected snowfall in Istanbul.
While the necessary equipment of the vehicles such as winter tires (with M+S logo), antifreeze and heating systems were checked, special precautions were taken especially for risky places in Istanbul's rugged geography.
While planning additional flights and additional personnel, 24 vehicles, including 39 different snow plows, 8 different solution vehicles and 5 scoops, were deployed specifically to the BRT line, in order to ensure that the BRT line can serve 52 hours a day without interruption.