Istanbul taxis' new roof signs of "Full" or "Empty" to ease quest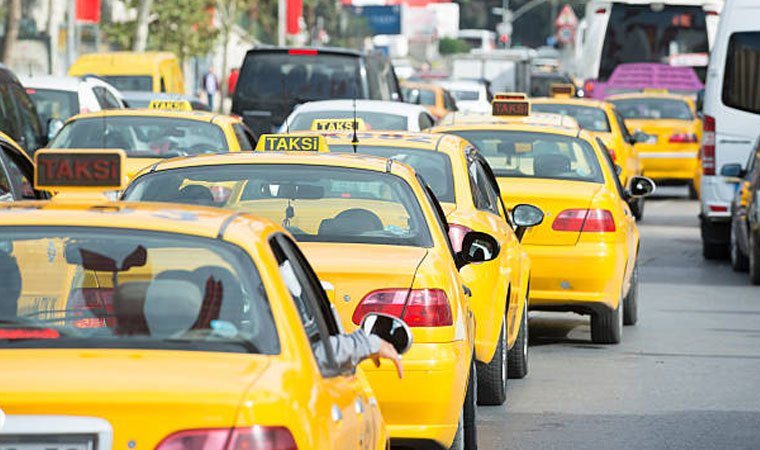 Istanbul Metropolitan Municipality (IBB) announced the mandatory use of lighted signs on the roofs of taxis to display their availability for passengers, after a decision made by the city's Transportation Coordination Directorate (UKOME) on Thursday.
The "Proposal for Arrangement of Overhead Lamps Used in Taxi Transport" scheduled for discussion at the UKOME meeting today was accepted by a majority of votes. In this context, information such as full, empty and reserved will be placed on the roofs of taxis.
The lights will read "full" if there are passengers in the vehicle and "empty" if there are no passengers. If taxi drivers are en route to pick up passengers, the signs will display "reserved." Thus, as a result of the guidelines, problems experienced in taxis such as "selecting passengers or not picking up passengers" will be eliminated.