Japanese Encephalitis claimed 77 lives, 370 affected in Assam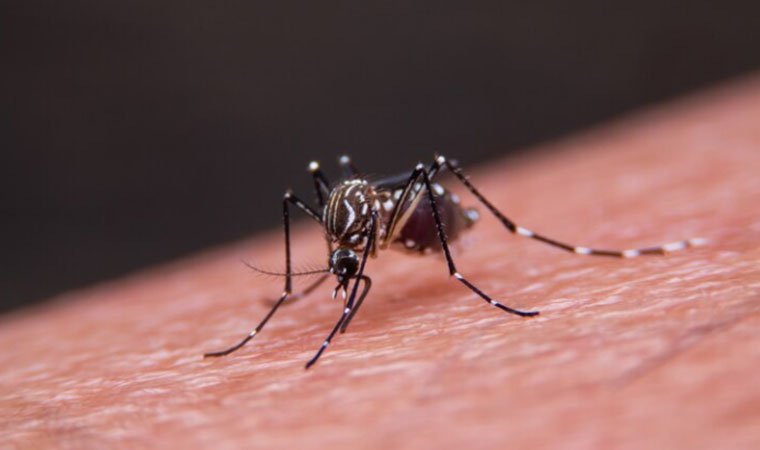 The deadly Japanese encephalitis virus has claimed at least 77 lives in Assam this year while more than 370 cases have been reported in the last month, a health bulletin said.
Two fresh fatalities due to the infection were reported from Kamrup district, it said. Two new cases were also registered during the day, one each from Goalpara and Sonitpur. The Japanese encephalitis tally in the state stood at 377.