JD-U names its 1st candidate for Nagaland election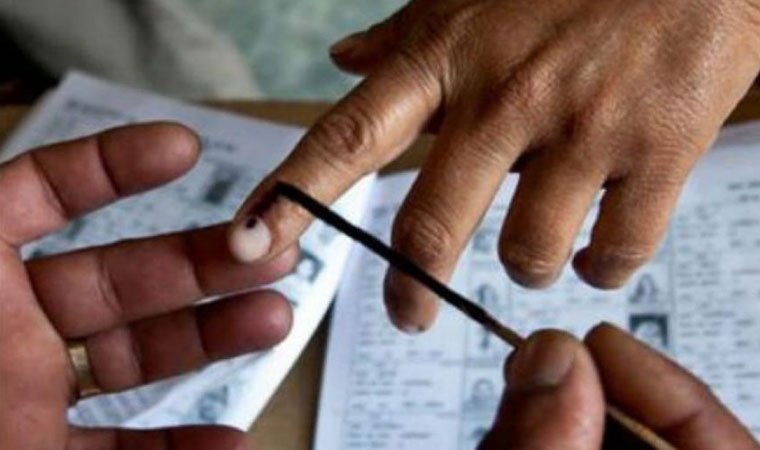 JD(U) on Sunday announced the name of its first candidate, Kitoho S Rotokha, who will contest from Ghaspani II constituency in the Nagaland assembly election on February 27.
Rotokha is also the first officially declared candidate among all the political parties contesting the state polls.
Addressing the gathering, Rotokha promised to focus on empowerment of youth and women, good governance by bringing in development in all sectors, finding gainful employment for the unemployed and reviving traditional industries such as piggery, poultry among others if he wins.