Meghalaya to use drone for delivering healthcare supplies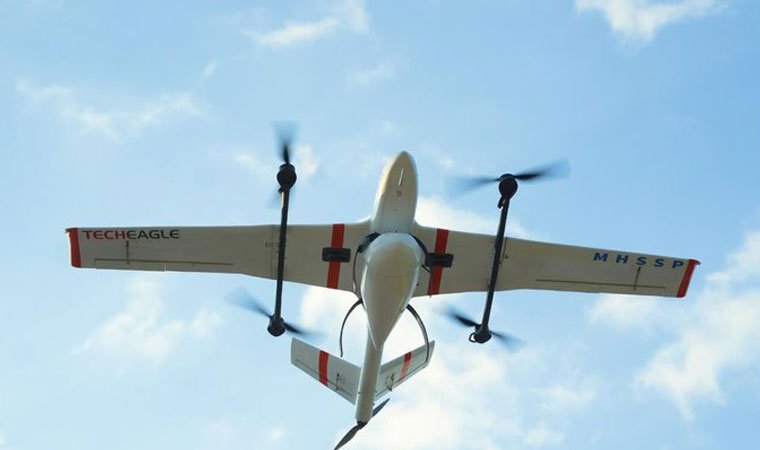 The Meghalaya government unveiled Northeast's First Drone Delivery Hub and Network, in partnership with drone delivery start-up TechEagle.
"The Meghalaya Government decided to capitalise on the liberalised Drone Rules 2021 announced by the Ministry of Civil Aviation to usher in a new era of transportation. We focussed on the public health logistics because of the difficult terrain and the challenging road network in our State," Minister James P.K. Sangma said.
Drone station has been built at the Sub-divisional Hospital in Jengjal, about 69 km from Pedaldoba and 32 km from Tura, the District Headquarters and the largest town of Meghalaya's western half.
A pilot project was accordingly undertaken and drones were flown on November 26, 2021, from a civil hospital to two PHCs in the State's West Khasi Hills district. These PHCs are among those considered the most difficult to reach.
The success of the concept made the State government work on the Jengjal Drone Station, scheduled to be inaugurated by Chief Minister Conrad K. Sangma on Monday. Once functional, the drone station is expected to serve as an efficient means of transport for all the rural healthcare facilities within a radius of 50 km.