Miscreants destroy NSF office in Kohima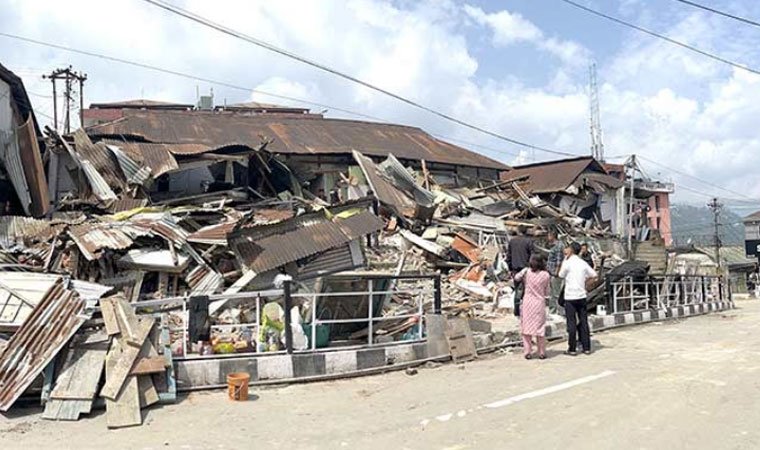 Unidentified miscreants vandalized and demolished the Naga Students' Federation (NSF) central office at the Naga Club building in the heart of the state capital Kohima in the wee hours of Saturday morning.
The miscreants also vandalised at least five shops, an advocate's chamber and three printing presses. However, offices of the All Nagaland College Students' Union (ANSCU) and Kohima Press Club (KPC) located in the same building were left untouched.