Muslim women in Assam are cautiously welcoming the move to outlaw polygamy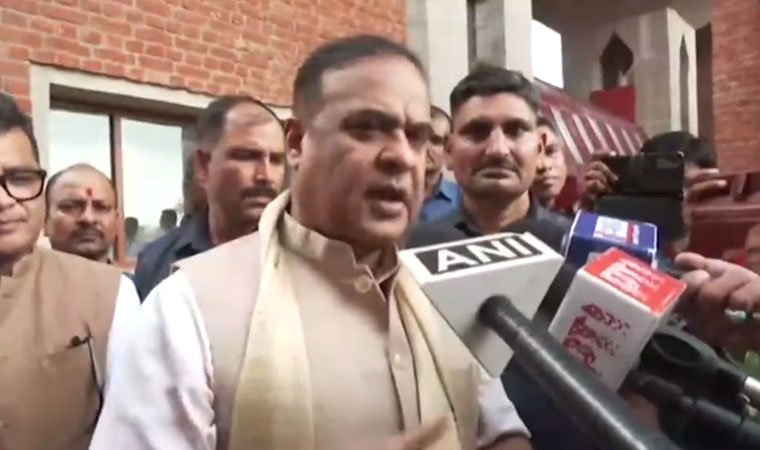 The Bharatiya Janata Party-led Assam government announced in the first week of September that it would form a three-member panel to draught legislation to outlaw polygamy in the state. The development comes after the state government authorised an expert committee to investigate whether it had the legal standing to enact such a law.
The expert committee concluded in its report that the Assam legislative assembly has "the legislative competence to enact a law to end polygamy," and that "polygamy is not an essential religious practise under Islam." It did, however, leave open the question of whether the proposed law could include the state's tribal communities, which make up nearly 13% of Assam's population.
Chief Minister Himanta Biswa Sarma, who has long advocated for a ban on the practise, often portraying it as a Muslim-only practise, has declared that Assam will now see the "end of polygamy by December this year." Sarma has previously stated that the intention of the polygamy ban was to empower Muslim women in the state.
By December 2023, Assam will ban polygamy.

📍Nalanda , Bihar pic.twitter.com/xWMjer4Hfd

— Himanta Biswa Sarma (@himantabiswa) September 15, 2023