Odisha Medical College Student Commits Suicide In Bhangagarh, Guwahati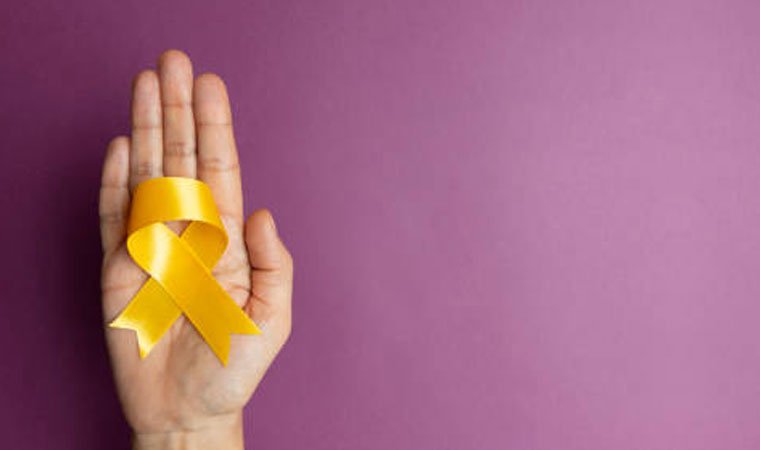 A Student of Odisha Medical College committed suicide on Tuesday. The student was a 24-year-old who allegedly suffered from mental health problems for some time, which placed her in a situation where she was compelled to take such a huge step. The incident happened in the deceased's home in Bhangagarh, Guwahati.
According to the sources, the girl arrived in Assam on November 15th from college and was rumoured to have had some serious mental health issues. It has been revealed that the deceased's father and mother both work for SBI. Police have already started an investigation into the incident and more information is yet to be revealed.