Oilmax Energy to spend ₹600 crore in developing its Assam fields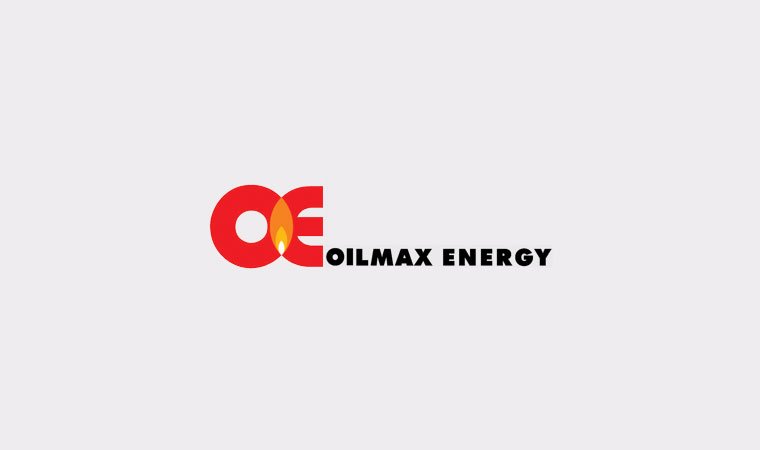 Oilmax Energy Pvt Ltd will spend ₹600 crore ($75 million) over the next two-and-a-half years in developing the three oil and gas fields it owns in Assam.
The company owns three blocks in Assam – Amguri, Duarmara, and Tiphuk. Currently, Amguri produces 2,50,000 cubic meters of gas and 500 barrels a day of condensates.