PM to launch 4,000 km-long river cruise from Varanasi to Assam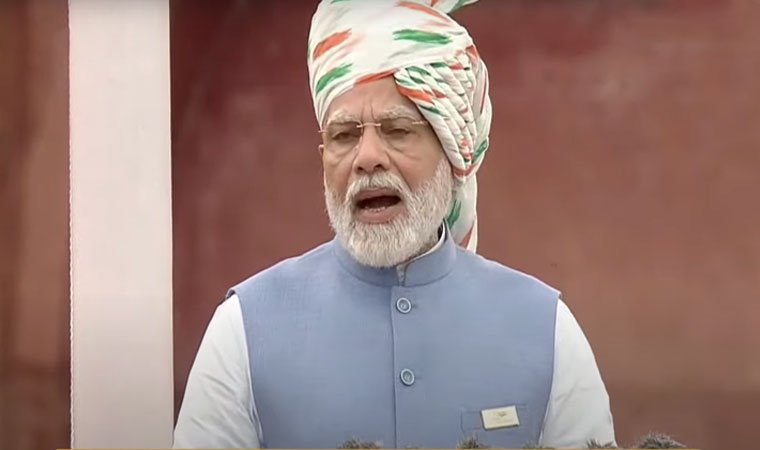 Prime Minister Narendra Modi will signal the start of what is reportedly the world's longest river cruise, which will travel from Varanasi in Uttar Pradesh to Dibrugarh in Assam via Bangladesh on January 13.
In 50 days, the luxury boat will travel 4,000 kilometres along 27 river systems in India, including the Ganga-Bhagirathi-Hooghly, Brahmaputra, and West Coast Canal.
This will be a trip like no other in the world, reflecting the booming cruise industry in India, the Prime Minister said. On Friday, Modi launched many projects for West Bengal via video conference. "I ask the people of West Bengal to benefit from this," he remarked.