Prohibited cough syrup seized in Nagaon Assam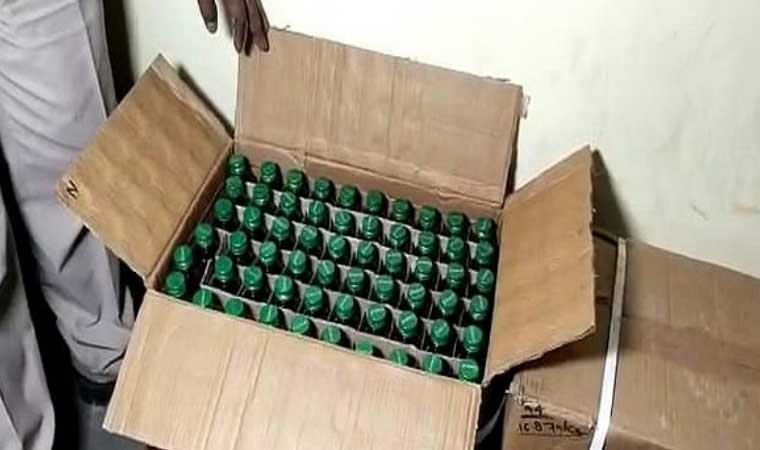 Police apprehended a man and recovered a large number of contraband drugs from a courier service in Assam's Nagaon district on Saturday night.
The apprehended man has been identified as Sariful Islam.
Based on secret information, the police team conducted a search operation in the Haiborgaon area in the district and recovered five cartons of prohibited cough syrup bottles from a courier service.