Rs 15 crore heroin seized in Champai district Mizoram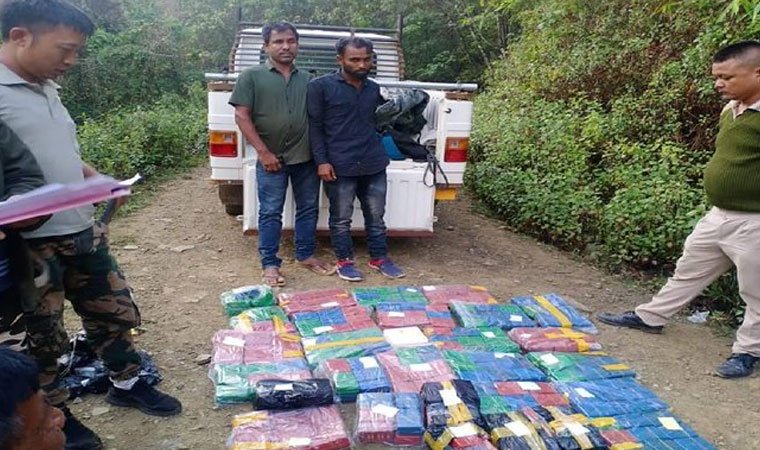 Mizoram police seized 3.02kg heroin from Champhai district near the Mizoram-Myanmar border on Tuesday, chief public relations officer and IGP (headquarters) John Neihlaia said.
"The team intercepted and seized 3.02 kg of heroin concealed in 250 soap cases and valued over Rs 15 crore in the international market. The heroin was in the possession of Neezam Uddin (48) son of Akhodos Ali of Nilam Bazar, Karimganj, Assam and Ismail Ali Laskar (27) son of Jamal Uddin Laskar of Ramnathpur, Hailakandi, Assam," Neihlaia said.