Six killed in Road Accident in Meghalaya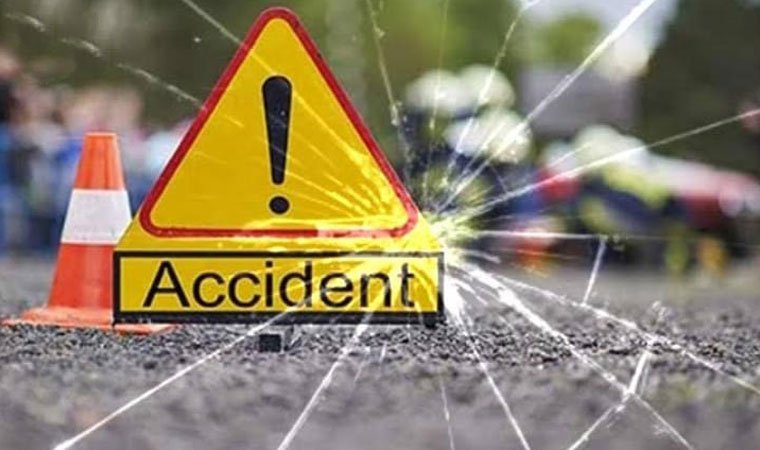 Six people, including three women, died when their vehicle collided with a cement-laden truck in Meghalaya's Ri-Bhoi district on Sunday, police said.
The incident took place at 2.30 pm at Umbang village, they said.
The "speeding" truck, which was headed to Guwahati, rammed into the vehicle enroute to Shillong, resulting in the death of the six people, a senior police officer said.