Turkey's Fastest Metro Officially Started Service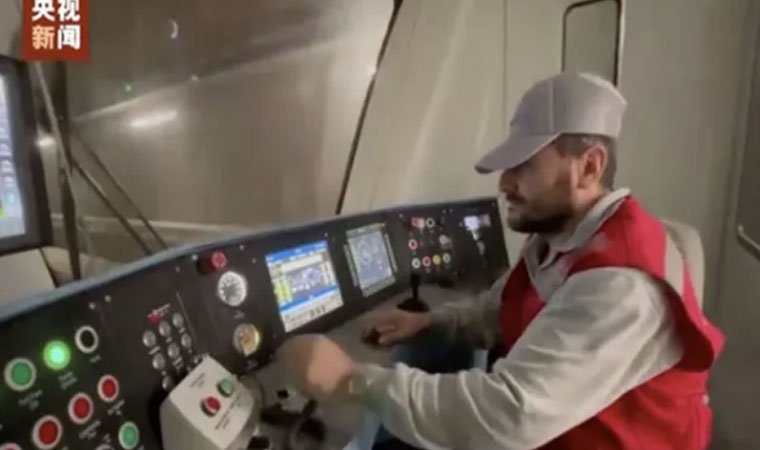 Kagithane-Istanbul Airport Subway, Turkey's fastest subway, was officially put into service a short time ago. This is China's first fully automatic driverless subway to export to foreign countries.
The new metro line, which connects the center of Istanbul and Istanbul Airport, and includes Chinese-made automatic driverless trains that can reach speeds of up to 120 kilometers per hour, has been officially put into service for the public.