Turkish President Meets Turkish Cypriot Leader In Istanbul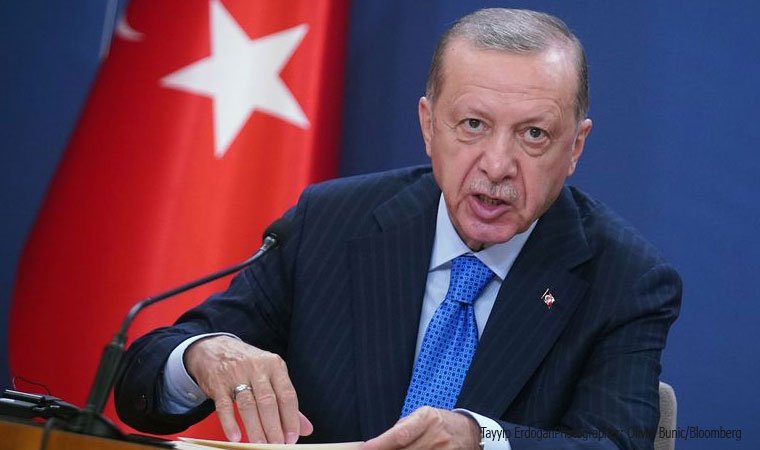 Turkish President Recep Tayyip Erdogan hosted Turkish Republic of Northern Cyprus's (TRNC) President Ersin Tatar for talks in Istanbul on Saturday.
TRNC's Prime Minister Unal Ustel also attended the closed-door meeting at the Vahdettin Mansion, according to Turkiye's Communications Directorate.
No further details were released about the meeting, which comes as Turkiye deals with the aftermath of the Feb. 6 earthquakes that have claimed more than 44,210 lives in the country's southern regions.
TRNC was among the first countries to send rescue teams and relief supplies after the devastating quakes.