Two held and seized Drugs worth over ₹405 crore Mizoram and Assam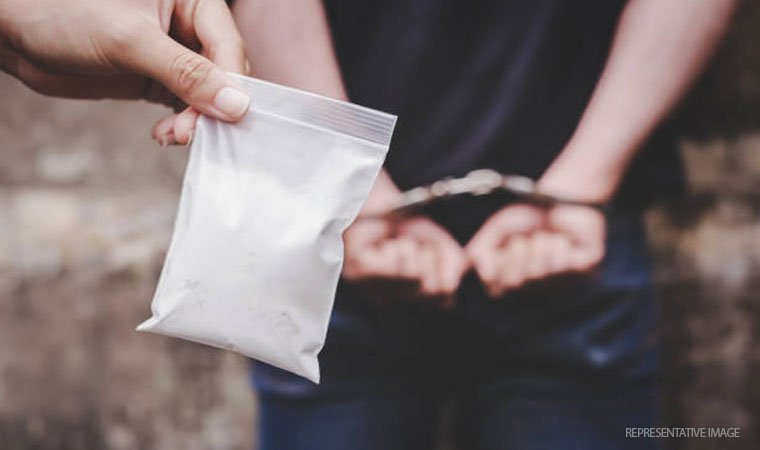 In two separate operations in Mizoram and Assam, police and Assam Rifles seized narcotics worth ₹405.4 crore and arrested two suspected drug peddlers. Both the consignments were coming from Myanmar, according to the police.
Based on specific information, a team led by the Assam Rifles (east) inspector general (IG) with Mizoram's custom department carried out an operation and recovered a total of 39,04,000 Triprolidine HCL and Pseudoephedrine HCL tablets from a vehicle in Mizoram's Champhai district and arrested one person.
In another incident, Assam police seized 1.5 lakh Yaba tablets worth over ₹15 crore from a vehicle coming from Mizoram's Champhai district and arrested a 33-year-old resident of Aizawl.