Various Books released in Guwahati Press Club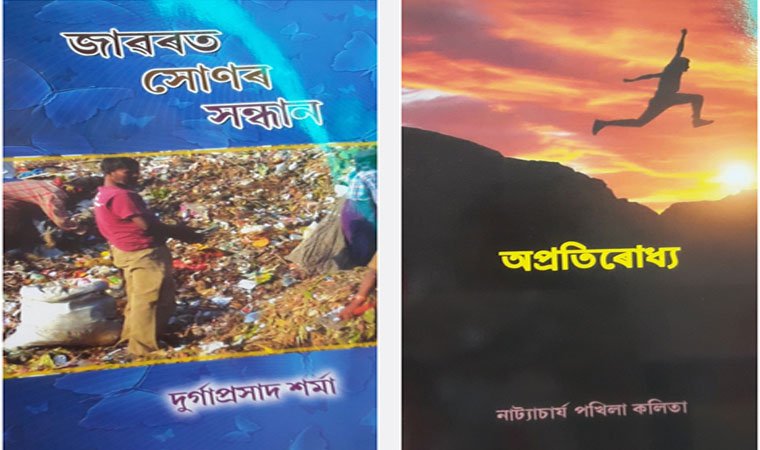 NN Bureau, March 1, 2020: Today in Guwahati Press Club various books have been released. These include Rodor Chaki, Fagunar Kabitaa, Jaborot Sonar Sandhan and Apratirodhya.
Various authors were present to attend the press meet and said that they had only one motto for the gathering which was to give Assamese language an identity at an International level. They also said that within a short period of time they would translate these books. So that they could sale it in the International market which will help to keep this language alive.