Water Shortage in 4 districts of Istanbul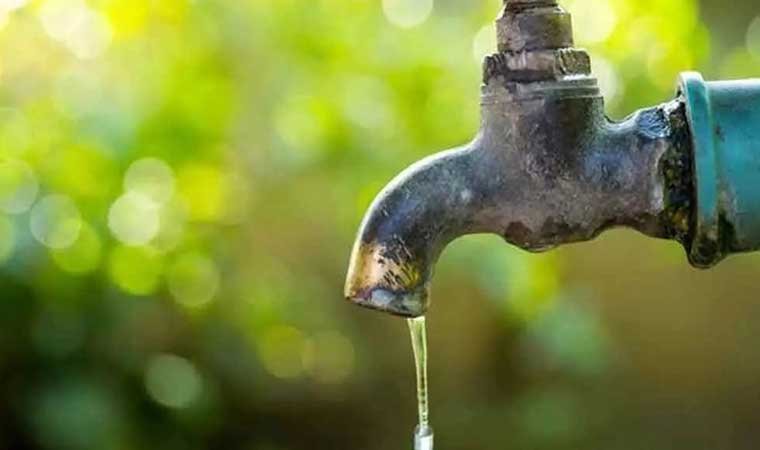 With the announcement of the Istanbul Water and Sewerage Administration (İSKİ), it was announced that there will be a water cut in 4 districts of Istanbul.
Due to the water cut that will occur in Tuzla district Orhanlı Mahallesi, water will not be provided for 7 hours.
It is estimated that the water cut off at 09.19 in the morning will arrive at 16.00 in the evening.