3 suspected 'Jihadis' held in Goalpara Assam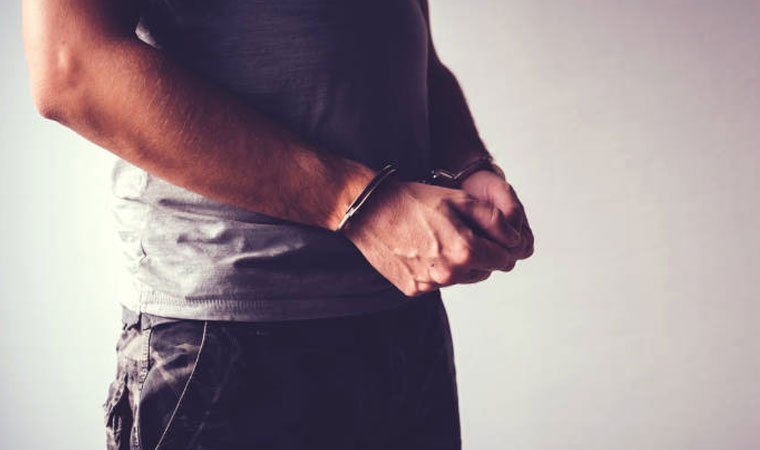 At least three suspected 'Jihadis' were arrested in Goalpara district of Assam on Saturday night.
Reportedly, the accused were re-arrested after they were granted bail days after they were arrested by the National Investigation Agency (NIA).
The NIA and the Goalpara Police launched an investigation and arrested the accused jihadis.