723 cases of 'influenza' reported in Nagaland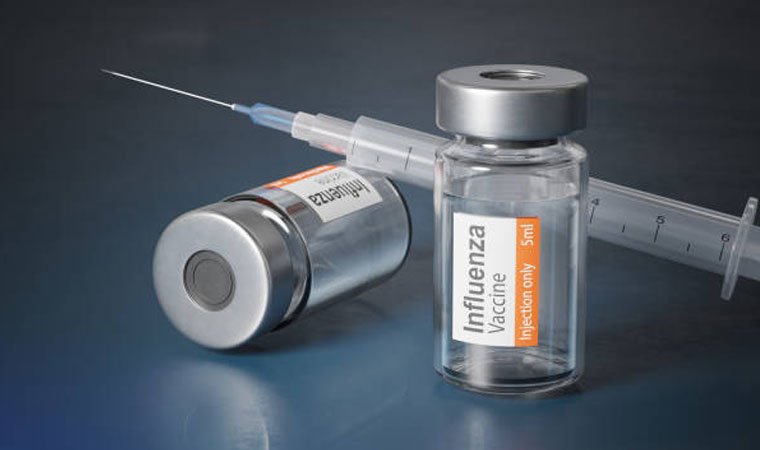 The Nagaland health and family welfare department on Tuesday said as per the available data, there are 723 reported cases of acute respiratory infections or influenza-like illnesses and 37 cases of severe acute respiratory infections in the state. However, it said these reported cases have not been confirmed in the laboratories.
The department said it is keeping a close watch on all hospital admissions with breathing difficulties. The state has not reported any confirmed cases of Covid-19 for the last five weeks. The last reported case of Covid-19 was on February 11.