8 dead, explosives discovered as Manipur violence continue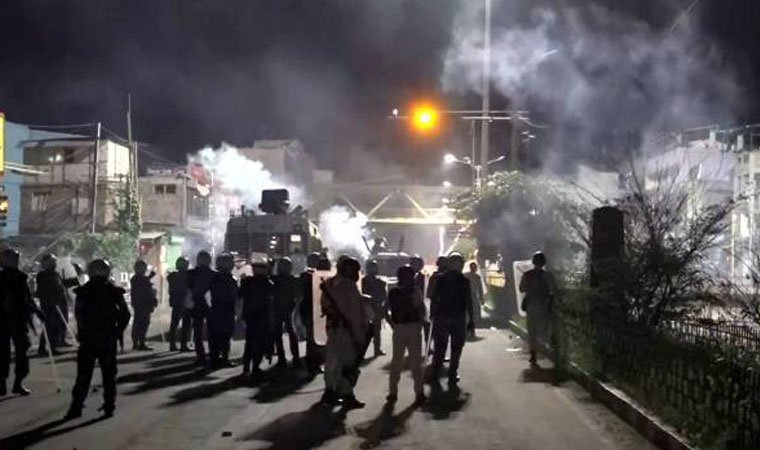 Thursday witnessed more violence in the foothills of Manipur; according to officials, there were at least eight deaths and 18 injuries in the districts of Bishnupur and Churachandpur as a result of ongoing fighting between Kukis and Meiteis since August 29. The chief minister, N Biren Singh, described the situation as "critical" and urged everyone to remain calm.
Fresh shooting has also been reported from the nearby Churachandpur district areas of Chingphei and Khousabung.