Focus On Four Women Candidates In Nagaland Polls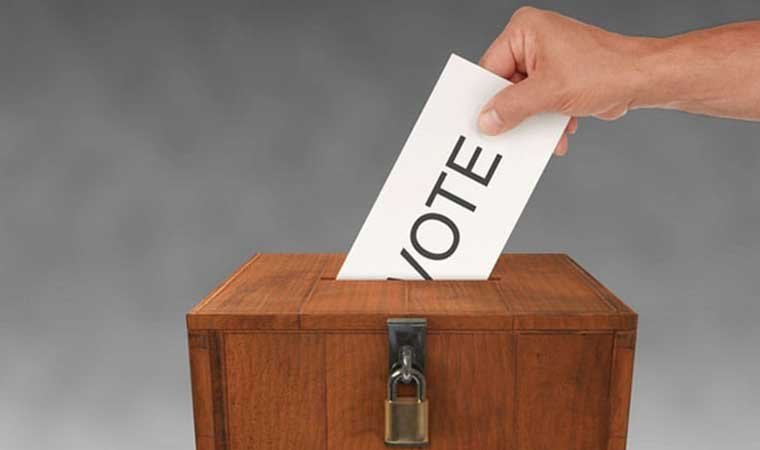 There are four women nominees in the electoral fray out of total 183 candidates.
The four women candidates are Hekhani Jakhalu of NDPP in Dimapur-III seat, Rosy Thompson of Congress in Tening seat, Salhoutuonuo of NDPP in Western Angami seat and Kahuli Sema of BJP in Atoizu seat.
"It's a paradox that in most states of North East, women are in leadership role in social issues but are denied their place in the political sphere," political analyst and author Sushanta Talukdar said.