In Guwahati, Assam CM Himanta meets with Kuki insurgent groups with peace plan.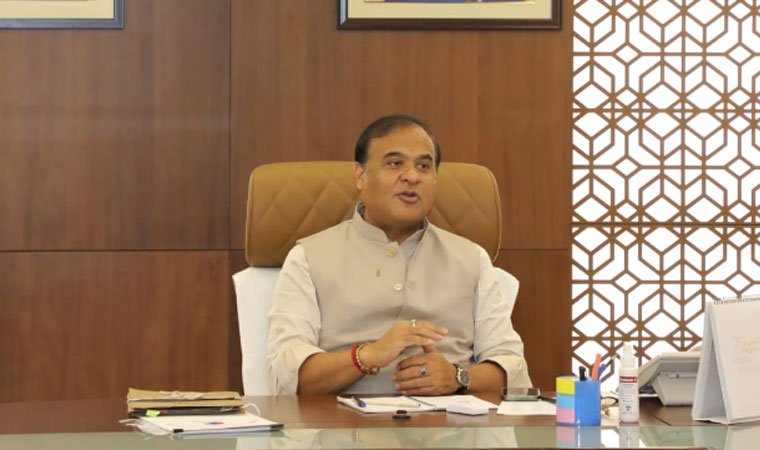 Assam Chief Minister Himanta Biswa Sarma on Sunday met Kuki militant groups offering them a peace plan on behalf of the Union government.
The armed groups had signed a suspension of operation (SoO) pact with the Centre and the Manipur Government in 2008 for a political settlement of their demands for self-governance.