Mizoram authorities and Assam Rifles seize heroin worth Rs. 6 crore.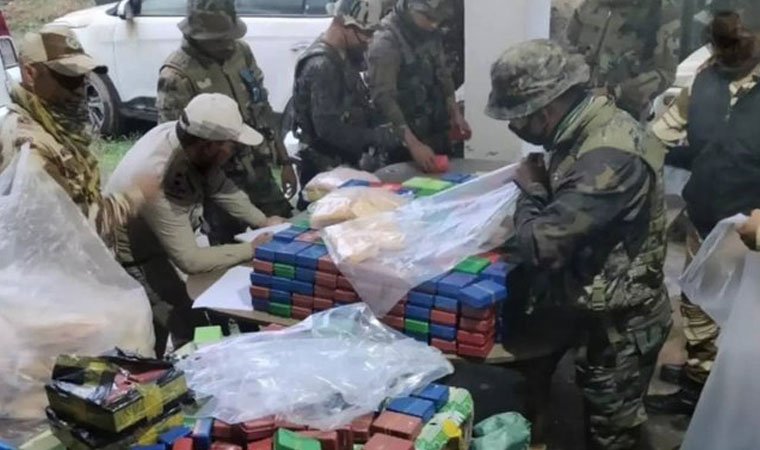 Assam Rifles and state agencies seized over 1 kg of heroin worth around Rs 6 crore in two separate operations and arrested seven people, officials said on Friday.
Acting on specific inputs, a combined team of Assam Rifles and state excise and narcotics department recovered the heroin at Serkawn area in Lunglei district on Wednesday.
Five people, including two women, were arrested for possessing the contraband.