Mukarram Jah, last Nizam of Hyderabad, dies in Istanbul at 89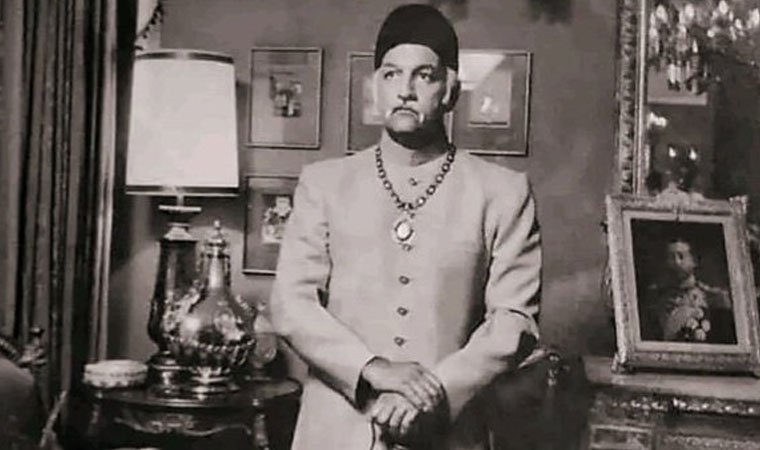 Nawab Mukarram Jah Bahadur, the 8th Nizam of Hyderabad and formerly the richest man in India, has died in the Turkish city of Istanbul. He was 89.
According to a statement from his family issued on Sunday, Nawab Mukarram Jah Bahadur died on Saturday night.
Also known as Mukarram Jah, he became the Nizam of Hyderabad following the death of his grandfather in 1967.