Student falls off scooter, run over by school bus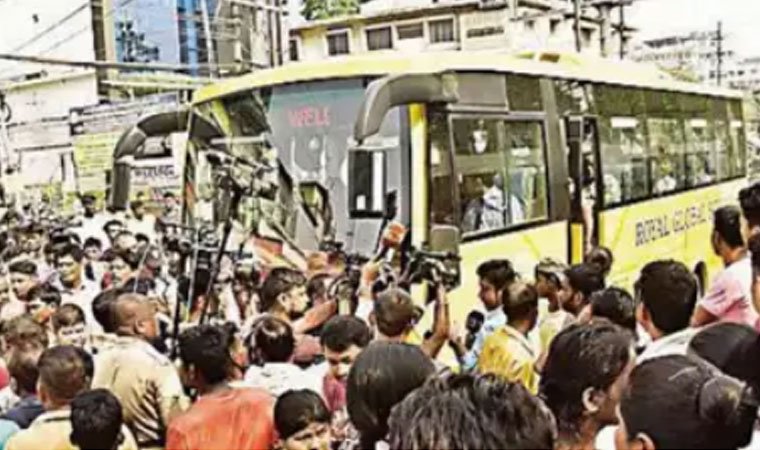 A Class XI student of a private school was crushed under the rear wheels of a school bus after she fell off a scooter, in which she was going to school, skidded due to an obstruction created by the Guwahati Jal Board in Guwahati's Ganeshguri on Thursday morning.
The accident took place around 7.30 am on Secretariat Road, which falls outside the Dispur capital complex, near Ganesh Mandir. The student has been identified as Priya Kumari, a resident of Guwahati's Hengerabari area. She was a student of Little Flower School, located at Hatigaon. The school was just about 1 km away from the accident spot.