2 earthquakes with magnitude 7.4 expected in Istanbul and Erzincan, Turkey seismologist says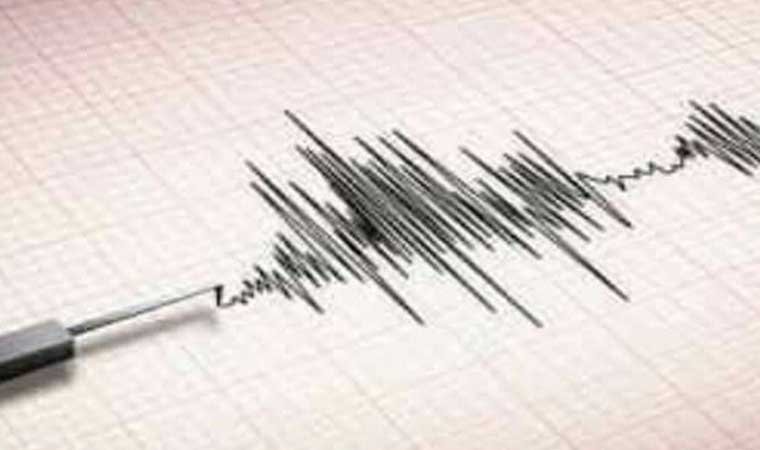 Well-know Turkish geoscientist and seismologist Naci Gorur, who had predicted the devastating Kahramanmaras earthquake earlier, made new statements.
Gorur noted that Istanbul remains in serious danger, as a strong earthquake is expected in the Sea of Marmara, Milliyet reported.
He stressed that the next powerful quake is likely to occur in the area from Erzincan Province to Karliova District in Bingol Province, near Pulumur District of Tunceli Province.
According to the seismologist, those two earthquakes may measure magnitude 7.4.
Gorur stressed that he still cannot say the exact date of the earthquake, but it is not in a distant future.