2 Prisoners Escape After Killing Guard in Arunachal Pradesh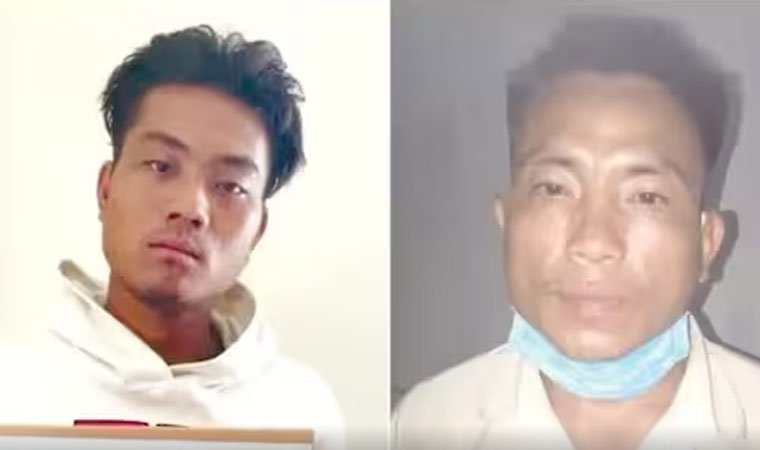 A prison guard in Arunachal Pradesh's Khonsa jail in Tirap district succumbed to bullet injury after being shot at by two prisoners who escaped on Sunday at 5 pm, police said.
The incident was confirmed by the Tirap Superintendent of Police. The escapees have been identified as Roksen Homcha Lowang, a cadre of the NSCN-K(NS) and Titpu Kitnya.
Tirap Superintendent of Police said, "One accused, namely Roksen Homcha Lowang of NSCN K(NS) and another convict, namely Titpu Kitnya, snatched the service rifle (AK-47) from the sentry on duty, namely Wangniam Bosai, a constable of the 1st IRBn, Khonsa and fired at the constable. Both the accused and the convict escaped from the UTP Cell of Khonsa jail. The incident took place around 5 pm in the evening."