3 arrested for alleged rape, molestation of school students: Arunachal Pradesh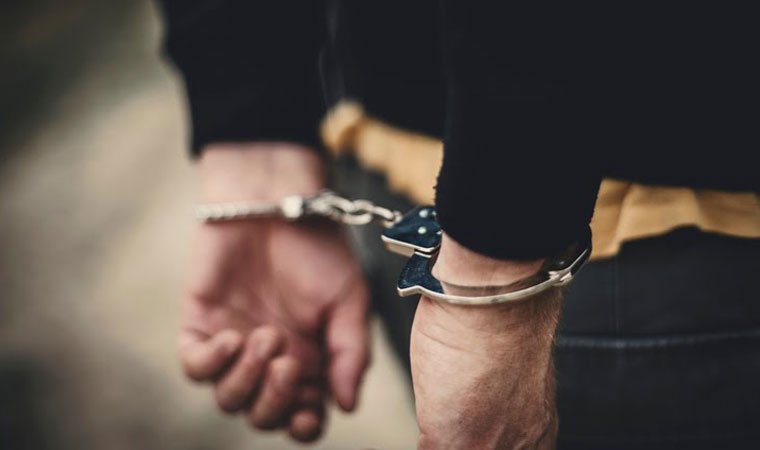 The police in Papum Pare district of Arunachal Pradesh have arrested three persons on charges of rape and molestation.
The three persons were arrested by the police in Arunachal Pradesh after some students complained of being sexually abused at the government higher secondary school (GHSS) in Kimin.
The arrests were made by the police based on a written information from the Arunachal Pradesh State Commission for Protection of Child Rights.