500 more BSF personnel arrive in violence-hit Manipur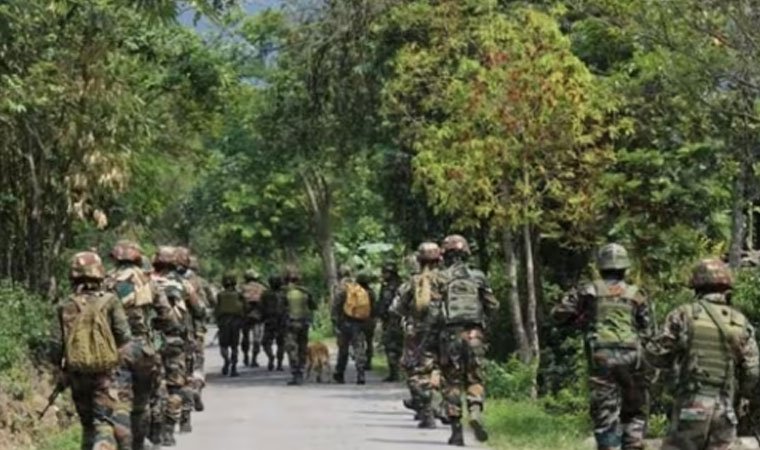 As many as 500 additional personnel of eight Border Security Force (BSF) companies landed in Imphal airport in four different flights on Tuesday, sources said.
As per the sources, BSF personnel of 11 companies already arrived in Manipur on Monday. A total of 30 BSF companies are expected to be transported to Manipur as a part of the ongoing efforts to bring the law-and-order situation under control and restore normalcy in the state, the sources said.