57 civil servants dismissed after cash for job scam in Assam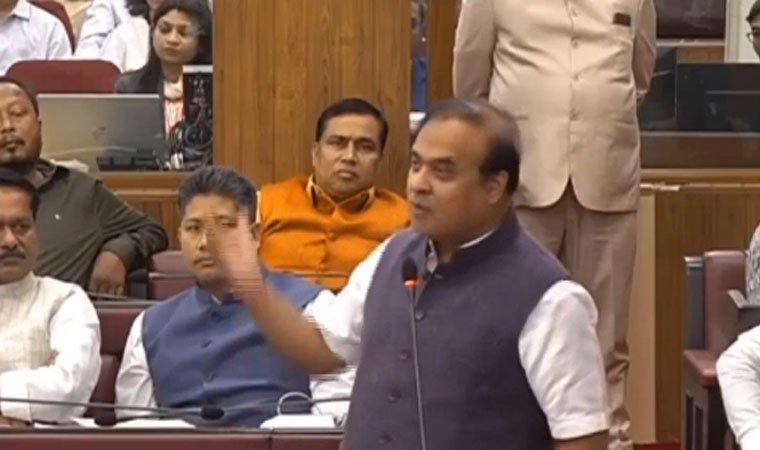 The Assam government on Tuesday said altogether 57 state civil servants of 2013, 2015 and 2016 batches have been arrested and dismissed from service for "cash for job scam", while three others have become approvers.
Replying to a query by Congress MLA Bharat Chandra Narah, Chief Minister Himanta Biswa Sarma said 60 people, who passed the Assam Public Service Commission (APSC) examinations in those three years, have been brought under investigation.
Out of these officers, 57 were arrested and discharged from services in the "APSC cash for job scam", he added.